ERPNext
ERPNext is the world's top 100% open source integrated Enterprise Resource Planning ( ERP ) software. ERPNext is a generic ERP software used by manufacturers, distributors and services companies.



Odoo
Odoo is a suite of open source business apps that cover all your company needs: CRM, eCommerce, accounting, inventory, point of sale, project management, etc.

Odoo's unique value proposition is to be at the same time very easy to use and fully integrated.

Discovery

Either virtually or in-person, we will spend time with your team to document your current processes, software systems, pain points, and needs. We will work with you to gather your specific requirements.

GAP Analysis

Based on the requirements gathered from our discovery process, we will prepare a GAP analysis to compare against Odoo's standard enterprise version. This will help us determine the scope of improvements necessary.

Solution

Using the GAP analysis, we will provide a scope for the best solution for you. Whether you require a custom implementation or would benefit from configuration of one of our pre-built solutions, we will craft a scope that will maximize your ROI.

Cloud Solution
Keep your files in one place.
Manage documents online with an easy to use interface.
Rely on an highly secure cloud storage.
More Details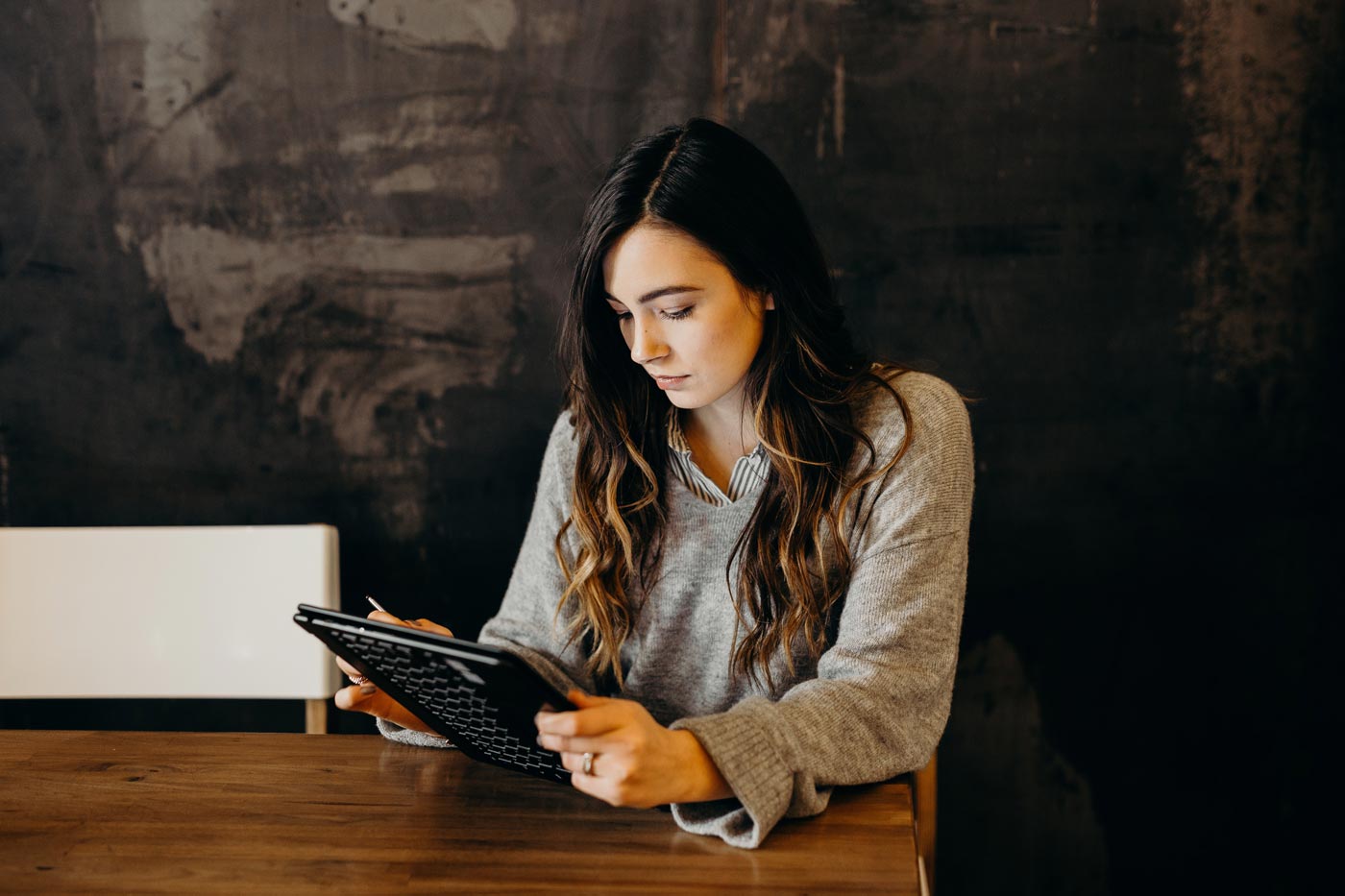 ERP & CRM Services
We provide all services including Implementation, Customizations, Integration, Support and Training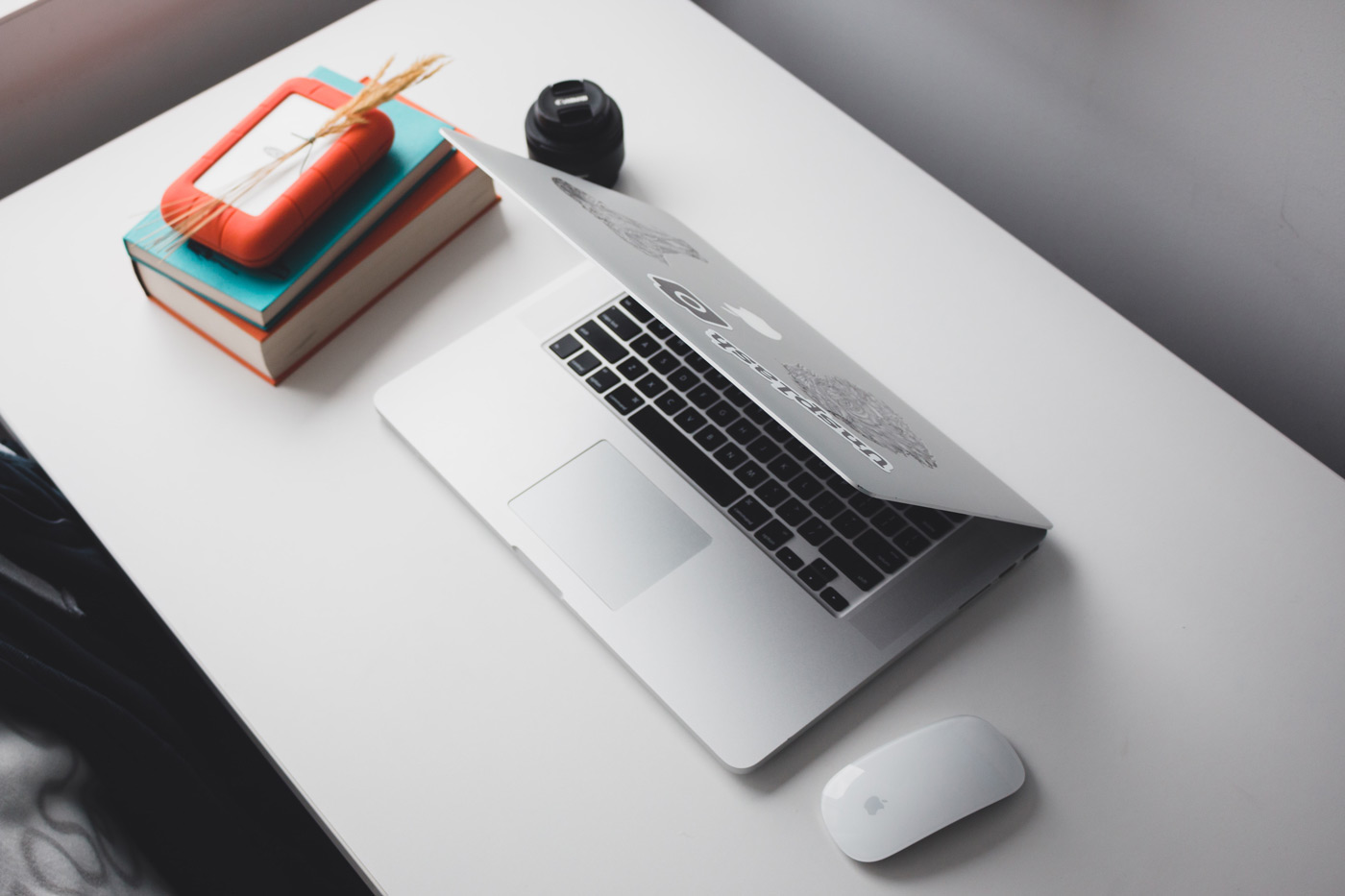 Business Automation

Creating powerful integrated business automation toolset by edge analytics, artificial intelligence, and embedded analytics.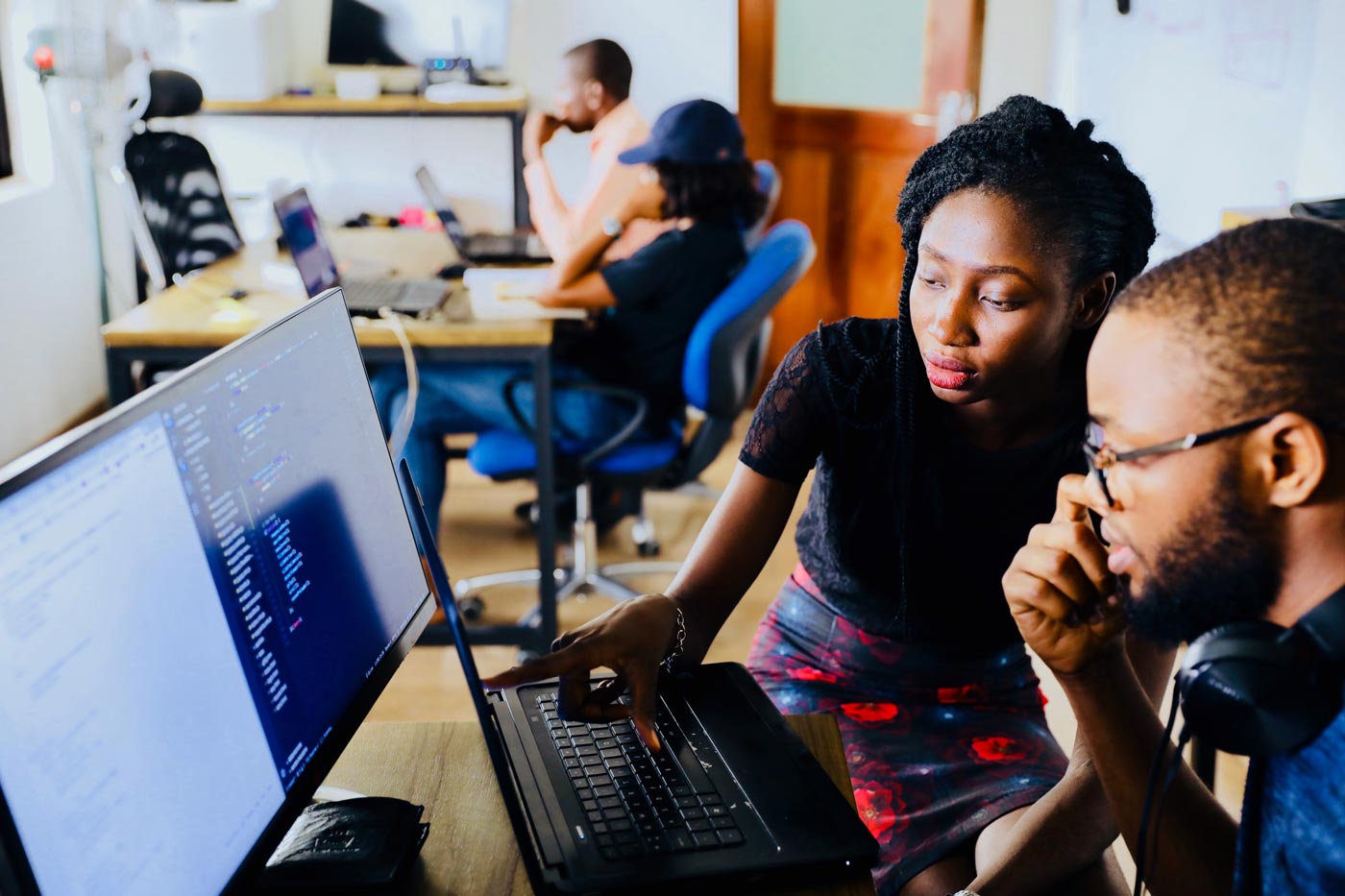 Custom Development

We build efficient, beautiful, and engaging application for your business.

Maintain a position of constant change
and evolution, while always aiming
for your success.
Super Easy
Super Fast
Our Technologies
Some of our technologies we are use